Upcoming EVENT
Radformation Event Name That Can Fit Even If The Title Is Insanely Long
RESOURCES
Upcoming Webinars
and Events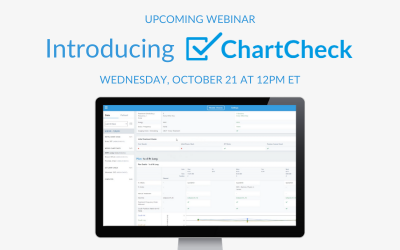 Join us for an exclusive look at ChartCheck, a weekly chart review software that enables fast, high-quality chart checks for 24/7 quality monitoring.
read more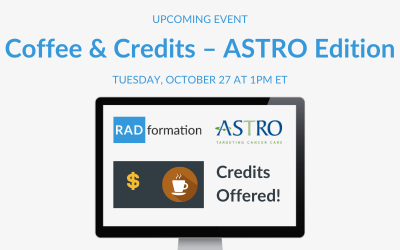 Join us for free coffee and credits at our upcoming webinar during ASTRO. Presentations will be given on Radformation's present state and future trajectory.
read more
Keep up with Radformation
Get the latest news, announcements, and product
updates delivered straight to your inbox.